Web Design
---
Web design is an evolving discipline, transforming the bland information display of the past, into an interactive experience. The goal is to convey the feeling of a brand, to invoke emotion, and to get the participant genuinely interested in what the company is bringing to the table.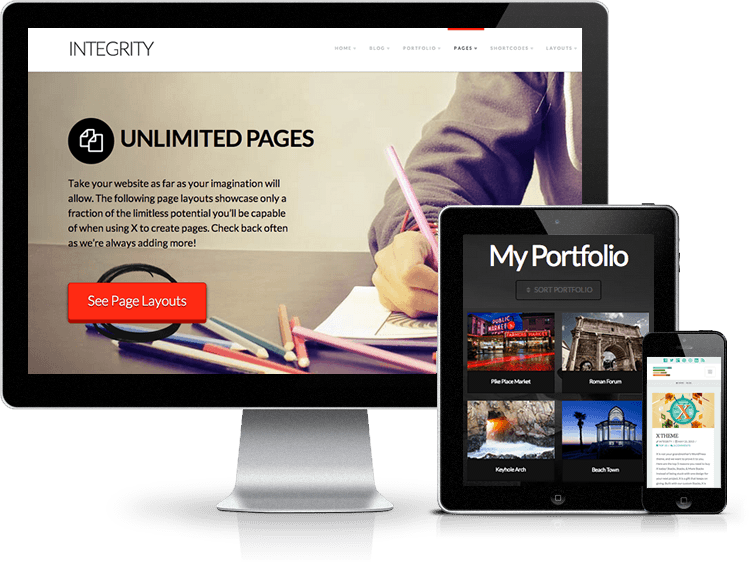 The Blueprint
Understanding your goals, looking at history, the players involved and most importantly the context. Messaging comes at many levels, and learning from past mistakes is of utmost importance.
Things to Consider
Brand History
Design Patterns
Messaging Context
Action Urgency
Understandability
Future Planning
---
WEB DEVELOPMENT
---
Modern web development is my passion. Using innovative techniques, evolving content managment systems and cross-browser methodology to create interactive user experiences are my tools to a successful, useful and cool site.
---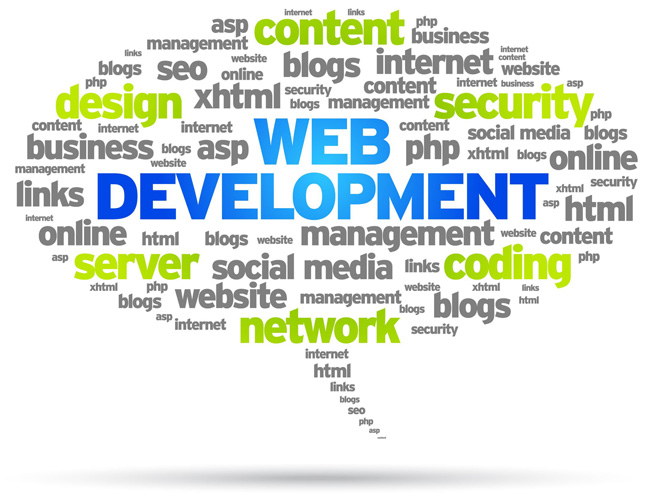 ---
---
Hover over the icons above to learn more about the technologies used to make this happen.
---
Printed Marketing
---
Printed marketing is often the first line any business has in making an impression. The primary goal of a print campaign is to generate interest! My focus is on conveying the same brand image across all mediums to ensure the user gets the same feeling, no matter where they find you.
---
---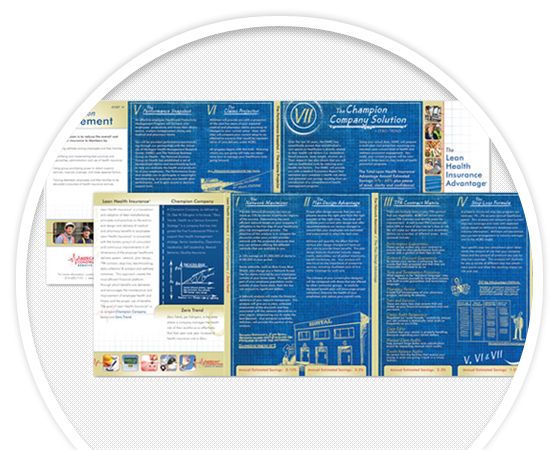 ---
There are a lot of different types of printing, and I have many more example available upon request!
---
Search Engine Optimization
---
Any website I build has organic SEO in mind, making full use of alt and title tags wherever appropriate. I will also not use the H1 tag more than once on a page, and am a believer in using Meta Descriptions... If you'd like to take it a step further, allow me to run Adwords campaigns. I always set benchmarks to track progress along the campaign and can make necessary course corrections to boost conversions.
---
Inspirational Sources
---
I draw inspiration from many sources, and always have an ear to the ground on the latest techniques and trends on the web. Here are some of my favorite resources I find myself at more often than not: Smashing Magazine, CSS Play, Awwwards, Mashable & W3C
---
---
Agency Experience
Many agencies focus purely on design, without having the bandwidth or resources to handle web development projects. Let me help! I love taking a concept or PSD and running with it to create a beautiful modern website.
---
---
---

---

---

---

---
---
---
Building quality websites, pixel perfect, everytime.
---
Example Websites
---
---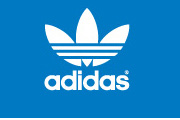 ---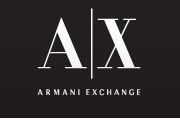 ---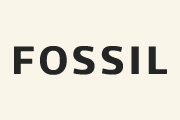 ---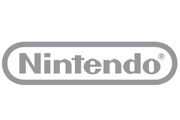 ---
---
---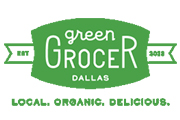 ---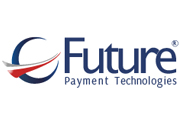 ---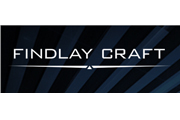 ---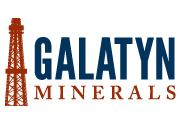 ---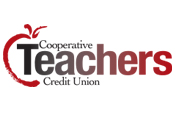 ---
---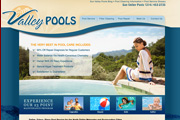 ---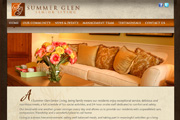 ---
---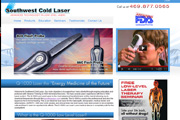 ---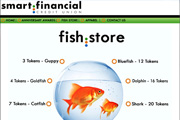 ---
---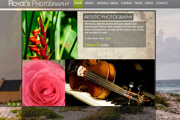 ---
---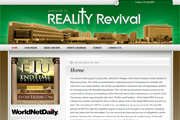 ---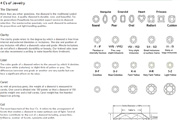 ---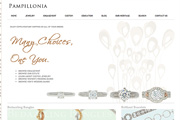 ---
---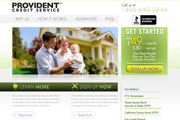 ---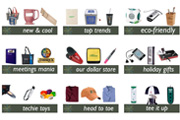 ---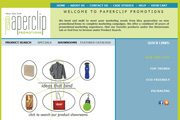 ---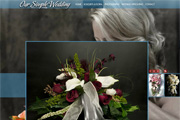 ---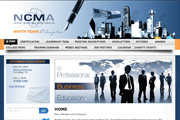 ---
---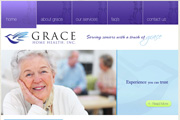 ---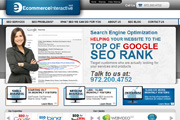 ---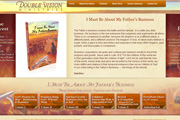 ---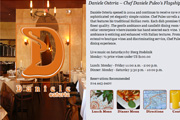 ---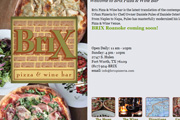 ---
---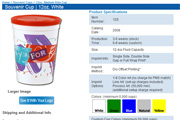 ---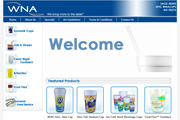 ---
---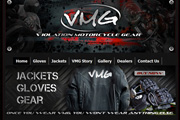 ---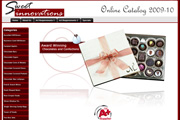 ---